With applications in:
Sports Medicine

Professional Athletics

Weight Rooms

Locker Rooms

Dining Services
​​
airPHX enhances any Sports Medicine protocols by removing dangerous germs from a treatment space
Athletes can breathe easy in an airPHX clean environment. Flu bugs won't threaten your postseason if viruses are killed in the air where you train!
Keep gym equipment clean with airPHX patented technology. airPHX clean air will kill bacteria on surfaces of gym equipment!
Does your locker room have a distinct smell? Use airPHX to kill odor-causing bacteria!
airPHX can treat any sized space, from large gyms to small locker rooms
With applications in:
Meat Processing

Cold Storage

Produce

Refrigerated Shipping

Floral Shipping

Grocery Displays​

Mold Remediation
airPHX clean air protects your produce from foodborne illness, as well as mold. Keep your food fresher for longer with airPHX!
Food preparation and processing can represent an opportunity for contamination. Keep your food free of foodborne contaminates with airPHX
In the same way some foods benefit from refrigeration in shipping, all food can benefit from airPHX. Lose fewer products to mold or foodborne bacteria by using airPHX clean air!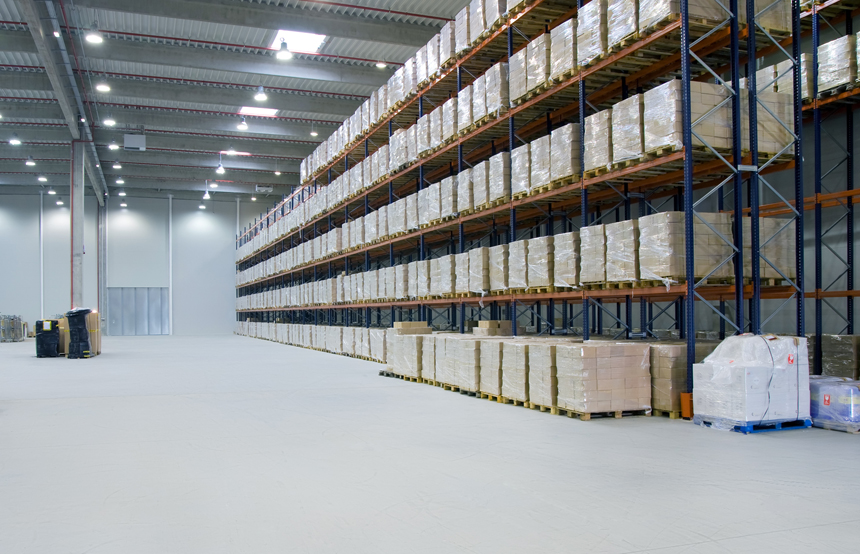 Stored food is still susceptible to germs. Keep your space clean with airPHX!
Germs can be transmitted easily between different cuts of meat. Kill those germs before they affect your bottom line!
With applications in:
Hospitals; ER and ICU

Geriatric Care

Outpatient Facilities

Dental Offices,

Medical Device Storage

Schools & Public Transit
In high-traffic areas of a hospital, such as the ER, germs can spread from patient to patient and cause HAIs. Prevent the spread of germs with airPHX clean air!
Geriatric facilities can be breeding grounds for germs. When your patients are more susceptible to flu bugs, use airPHX clean air to eliminate germs in the air and on surfaces
airPHX represents a fascinating new way to clean up classrooms. Kids are more likely to spread germs unintentionally, but airPHX can bring germs down to zero overnight!
HAIs can develop as a result of surgery with improperly sanitized devices. Kill microbes on the surface of every scalpel, and in the air we breathe to stop HAIs.
Medical devices have been known to harbor germs even after intensive sanitizing. Use airPHX to shore up your defenses against HAIs.